This is one of Talk2thetrees' first ever guest posts, and it's a good one! We have Shai here today talking about her dream of bringing peace to the world.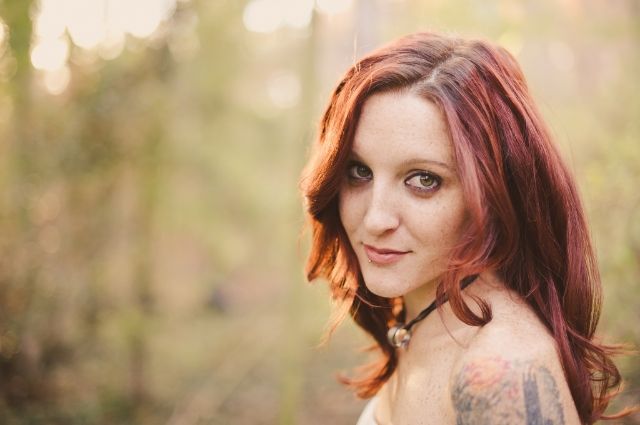 Hello!! My name is Shai and I blog over at
The Vagabond Studio
. I wanted to take a minute to talk to you about peace, and what peace is doing for me in my life. See, peace has always been a huge topic for me. I wore peace signs in elementary school and pleaded with others to be nice to everyone else (especially me...the little geeky redhead who always had her nose in a book). I've always reached out to the 'odd' kid, felt a little stabbing in my gut when another war broke out somewhere in the world, and get nauseous when I hear news stories of hate crimes and injustices. Peace is very much within me, and I want to share it, with everyone. The problem is that, well, I'm scared to death of speaking to people about it. Or, anything, really. I have severe anxiety when it comes to putting myself on the spot in almost any form except blogging.
Watching Rachael here at Talk2theTrees is one of the many reasons I've decided to face my fears. Over the past few months, I not only watched her go after her dreams head-on, but I watched a great friend of mine start an entire eco-friendly network, another friend blast his blogcast station off to success, and numerous other people around me chasing their dream and actually catching up with it.
They're
doing
it, and so can I.
So, this summer I will be traveling from Atlanta to Santa Barbara to attend the week-long NAPF Peace Leadership Workshop! I was one of only twenty-five people accepted into the program, and I am so excited that this opportunity has come along at such a perfect time. I do, however, need your help getting there!! I've started a fundraiser on IndieGogo, and
I even have awesome perks in my fundraiser
just for bloggers
because, you know, bloggers rock my socks.
For non-bloggers, I have things like a hand-painted, watercolor thank-you card or hand-written letters about my experience, etc.
I want to help the water crisis. I want to help end war. I want to spread equality, love and compassion across the world. And, you know what? I know
you
do, too.
Willl you help me face my fear, reach my goal, and spread peace? You can either donate (every single dollar helps!) or tweet and share my fundraiser with your friends!
Check out her website!
Her Twitter.
Her Facebook.
And don't forget to donate!